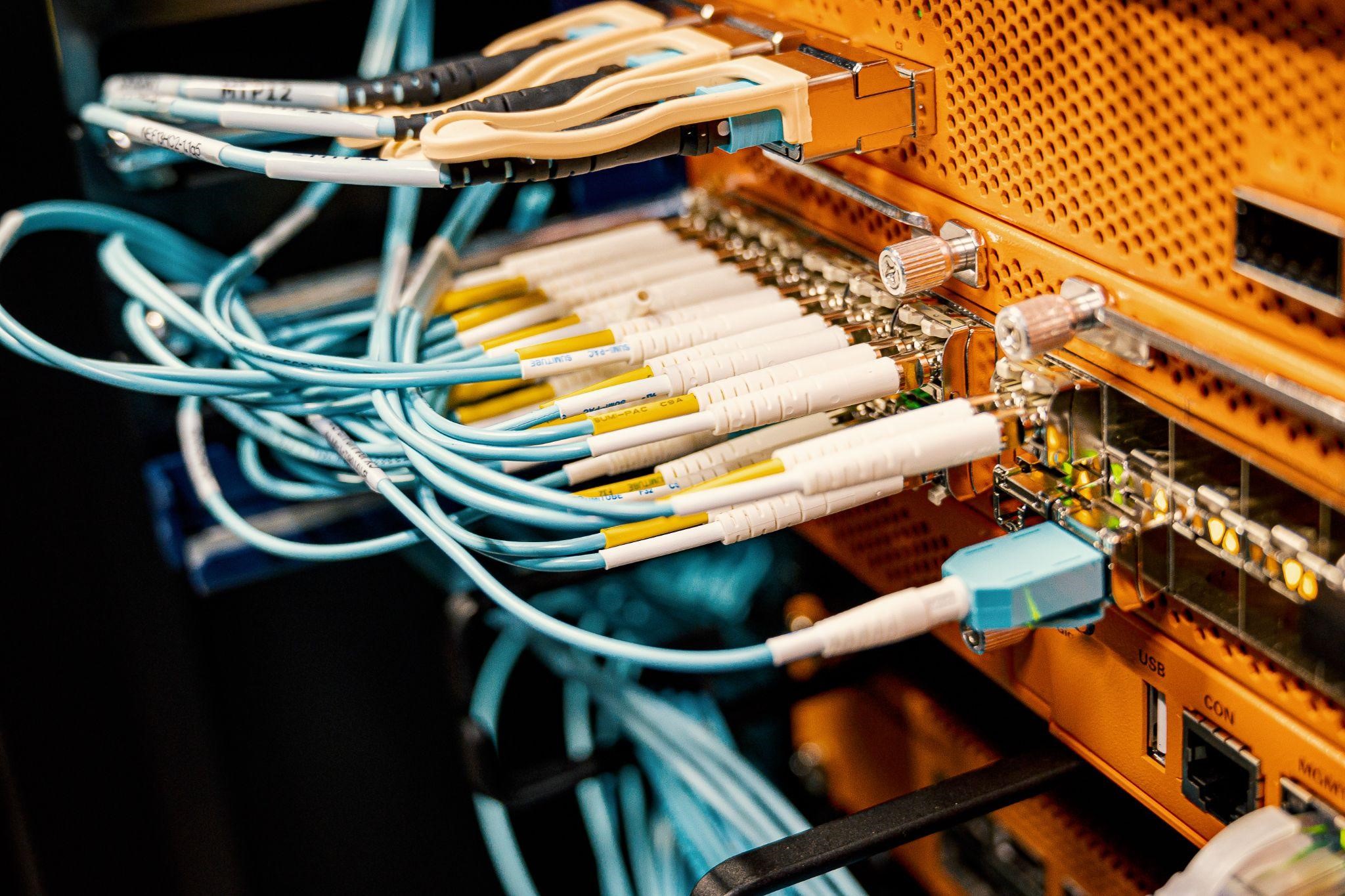 7 Tips for Finding the Best Network Installation Providers in Thousand Oaks
In this digital era, a dependable and effective network infrastructure is a must for homeowners and business property owners. However, the effectiveness of your network infrastructure completely depends on how it is installed and integrated with other systems of the property. For this reason, finding the top network installation company in Thousand Oaks, California is essential, whether you're installing a new network or upgrading an old one. With so many options available, it can be difficult to make your choice. In this article, we will discuss some tips for locating Thousand Oaks' top network installation companies to help you make a well-informed decision.
1.  Assess Your Needs
Consider your specific demands and requirements before looking for a network installation service. Establish the size of your network, the required number of devices, and the anticipated volume of traffic. Finding a provider who can handle the complexity and scope of your network installation job will be easier if you are aware of your needs.
2.  Experience and Expertise
Seek out
Thousand Oaks network installation service
providers with a lot of experience and competence in the area. Consider how long they have been operating and how many installations they have successfully accomplished. Experienced service providers are more suited to handle your project because they are more likely to have dealt with a range of network settings and difficulties.
3.  Range of Services
Beyond installation, a trustworthy network installation company should provide a wide range of services. Search for service companies who provide networking setup, upkeep, investigating, and design services. Continuous operation, increased efficiency, and simpler communication are all benefits of having a single provider handle all part of your computer system.
4.  Certifications and Partnerships
Consider the affiliations and qualifications held by network installation companies. Credible organizations like Cisco or Microsoft certifications attest to the holders' dedication to upholding industry standards. Their access to the most recent items and experience dealing with particular brands or technologies are indicated by their partnerships with top technology providers.
5.  Support and Response Time
Any time a network issue arises, a quick response is essential to reduce downtime. Ask the installation provider about the support services they provide. Are they able to be reached 24/7? What is the typical turnaround time for urgent issues? Your network will continue to function properly if you choose a provider with top-notch customer service and quick response times.
6.  Pricing and Contracts
Obtain comprehensive estimates from several companies that offer network installation, then evaluate the costs. Make sure there are no hidden fees and that the pricing is clear. Think about the competence, level of service, and continuous support. Check the contract conditions to make sure they meet your expectations and needs.
7.  Customization and Flexibility
Every network installation project is different, and customization is frequently needed to satisfy certain requirements. Pick a service provider who can customize their offerings to meet your needs. They should pay attention to your demands, offer tailored solutions, and make any necessary adjustments to comply with any applicable laws or standards of conduct.
Endnote
The productivity, effectiveness, and success of your business or home network will be influenced by the infrastructure of your network, which must be stable and effective. You can locate the top network installation service in Thousand Oaks, California, for your home or business network requirements by keeping these suggestions in mind. Or you can head to
Sophart Inc
to avail of our specialized network installation service.